Our Mission
Geneva Academy exists to INSTRUCT students utilizing the Classical Christian method, to TEACH all subjects as part of an integrated whole with Scripture at the center, to PROVIDE students with the "tools of learning" in an orderly and engaging atmosphere, and to NURTURE the development of godly character by promoting and assisting God ordained parental discipline and training.
---

Our Teachers
Our teachers partner with Geneva parents in providing a Christ-centered education. Each teacher is a student of the Bible and utilizes and references the Scriptures in daily lessons, applying Biblical principles in classroom management and character training, and encouraging students in their relationship with Jesus Christ nourished by His Word. 
---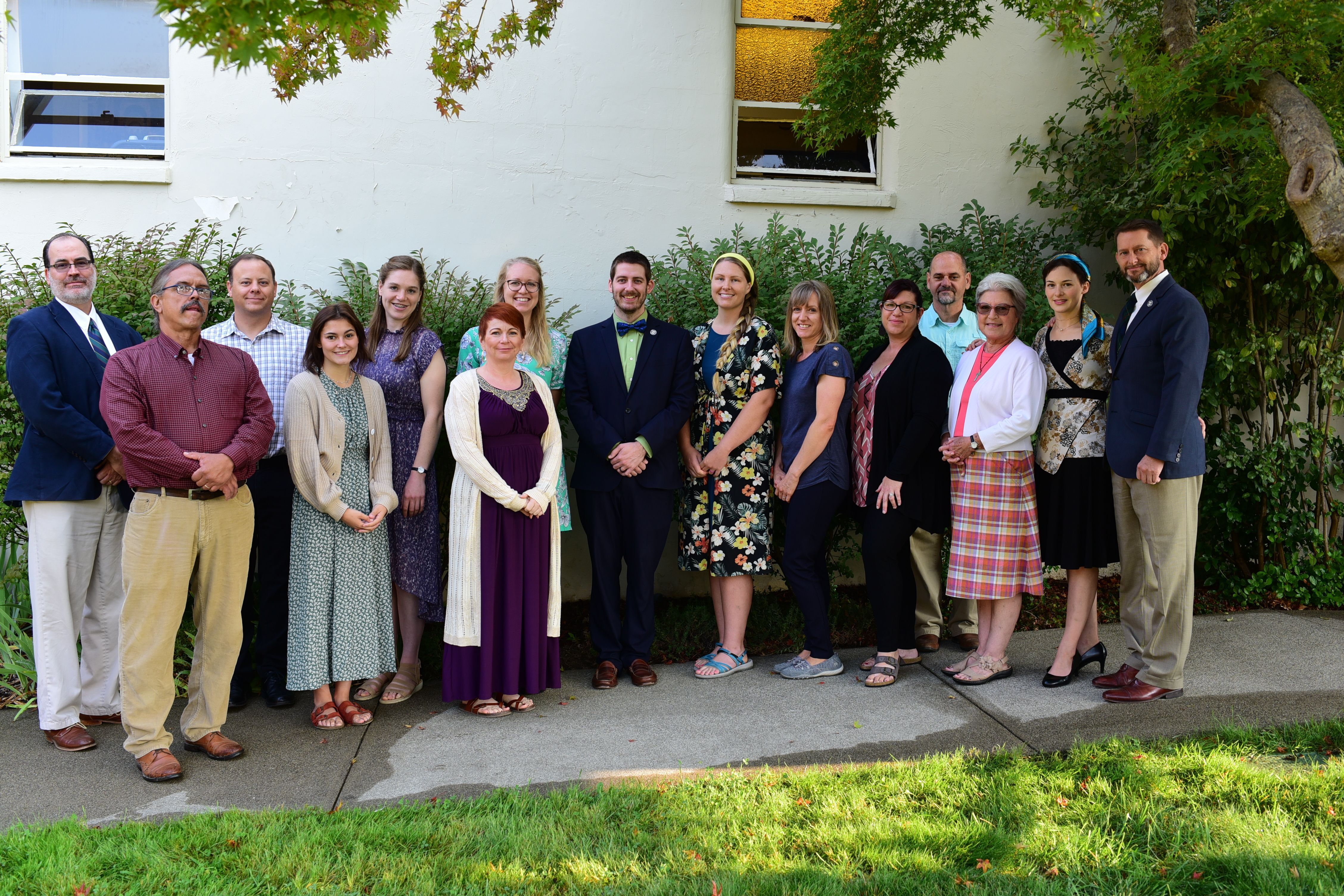 ---
Our Vision
FOR OUR STUDENTS
We aim, through the grace of God, to train up students who are first Christians, and second, learners... Read more.
---
Class of 2022 & 2023
---
Our Vision
FOR OUR SCHOOL
To pursue our goals and vision for our students & graduates, we have chosen a covenant discipleship model of schooling, rather than an evangelistic model. Parents of Geneva Academy families must have at least one active professing Christian. It is our vision to have our classrooms filled with children from godly, Bible-believing homes. Read more...
---

---
Our Vision
FOR OUR COMMUNITY
Our school emblem bears the words "Post Tenabrus Lux Christi." Latin for "After the Darkness, Light of Christ." We aim to be a beacon of light in a dark world, as we raise up the next generation of influencers for Christ.  Therefore, we aim to be a resource for those who serve area youth and their parents within our community, as well as foster dynamic relationships with community leaders, pastors, and business organizations. We aim to be above reproach in our business dealings and supportive of the local business community who is so gracious in donating their goods and services to support our mission and vision. Our students participate in outreaches that serve our Veterans, minister to our area's elderly, protect the unborn and fill the shelves of our local food pantries. Read more... 
---

---