Today is November 13th.
Here are some highlights from Proverbs 13.
Note the first one, fathers!  There needs to be instruction from a father in order for a wise son to heed it.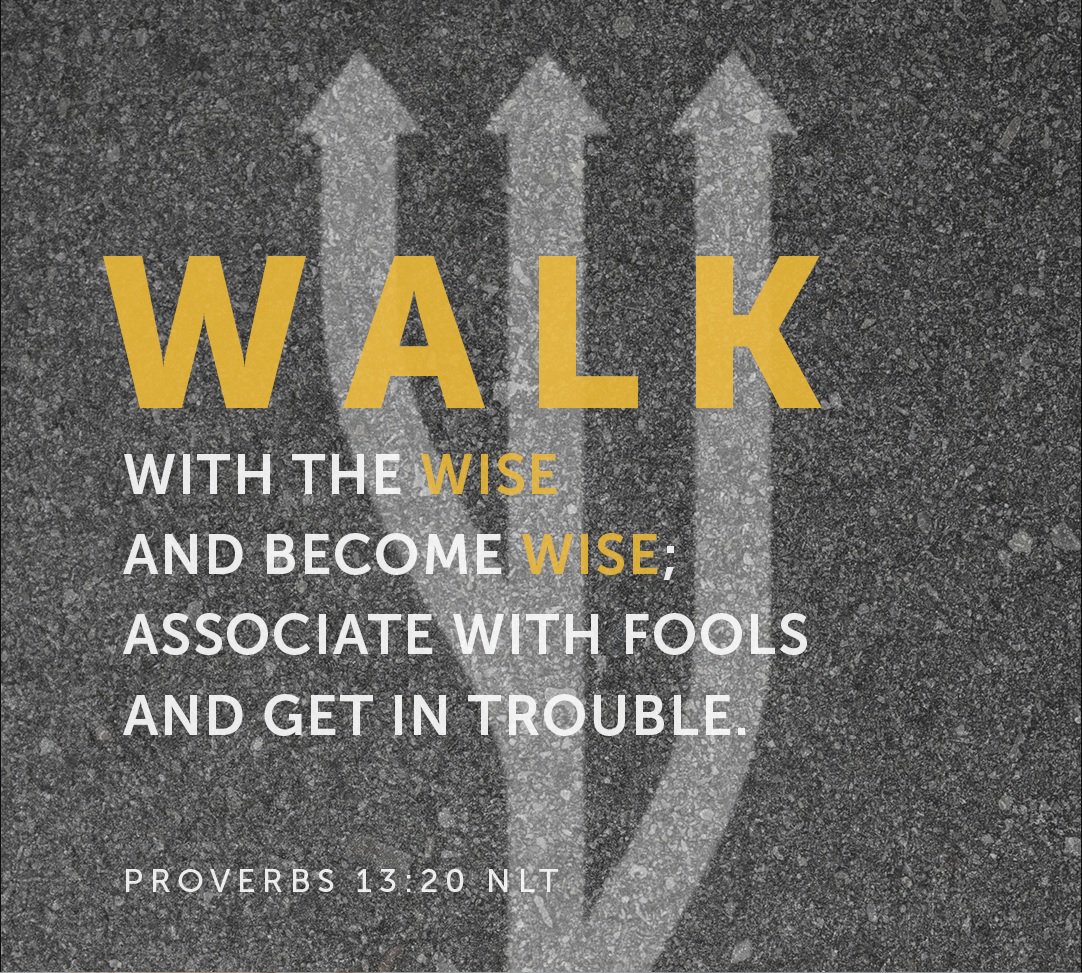 A wise son heeds his father's instruction,
But a scoffer does not listen to rebuke.
The soul of a lazy man desires, and has nothing;
But the soul of the diligent shall be made rich.
He who despises the word will be destroyed,
But he who fears the commandment will be rewarded.
He who walks with wise men will be wise,
But the companion of fools will be destroyed.
He who spares his rod hates his son,
But he who loves him disciplines him promptly.
(verses 1,4,13,20, 24)
~Brian Turner
Headmaster