Parents of new grammar school students have seen their little ones through a first Credo, and might be wondering, "Why do we do that?" After all, memorization fell out of favor in American education decades ago and religious instruction in churches tends to be more organic and far less structured.
The answer is that at Geneva Academy, we are assisting parents in raising disciples of the Lord Jesus, and therefore Bible instruction is at the core of what we do. Furthermore, God tells His people to hide His word in their hearts, and memorization is the way to do it! Little children, especially, memorize easily and well and investing time doing it will pay off richly throughout life.
We all remember advertising jingles and movie lines from when we were young, but recalling "I am stuck on band-aids, cause band-aids stick on me" won't help in temptation or trial. Having God's Word stored up is of great value.
Why then not just the Bible verses? The most important part of the weekly credos is the verses themselves, but the questions and answers frame context and application in an instructive way. Often the answers are a medley of verses all speaking to the same thing.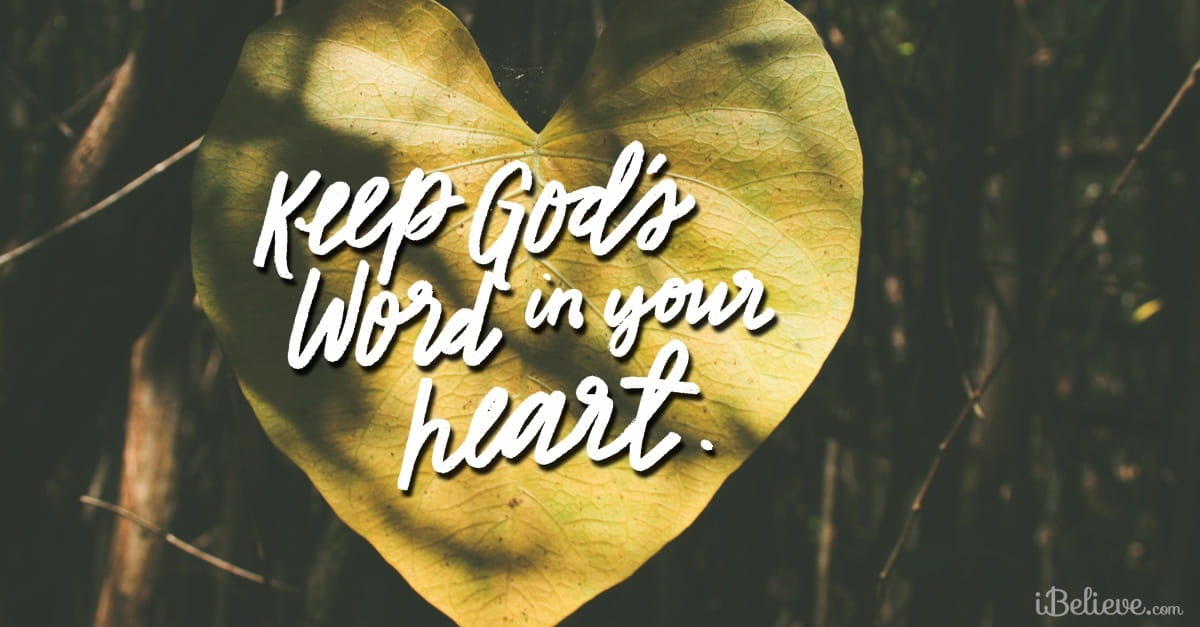 Our credos are school versions of what Christian parents have always used for children (until recently). Christian parents used to catechize their children. It sounds medical! … but a catechism is a summary of Christian teaching, and to catechize is simply to teach basic Christian principles. Our weekly credos should be of help to students as well as a help to parents, the primary teachers of their children.
I will close with the encouraging first question and answer of the Heidelberg Catechism, which was written over 400 years ago for German children. It was written to reflect "simplicity, moderation, and peace" in a time of great religious dispute and anger. It was to unify Christians on core teachings.
Question 1. What is your only comfort, in life and in death?
"That I belong – body and soul, in life and in death – not to myself but to my faithful Savior, Jesus Christ, who at the cost of his own blood has fully paid for all my sins and has completely freed me from the dominion of the devil; that he protects me so well that without the will of the Father in heaven not a hair can fall from my head; indeed, that everything must fit his purpose for my salvation. Therefore, by his Holy Spirit, he also assures me of eternal life, and makes me wholeheartedly willing and ready from now on to live for him."
Brian Turner
Headmaster