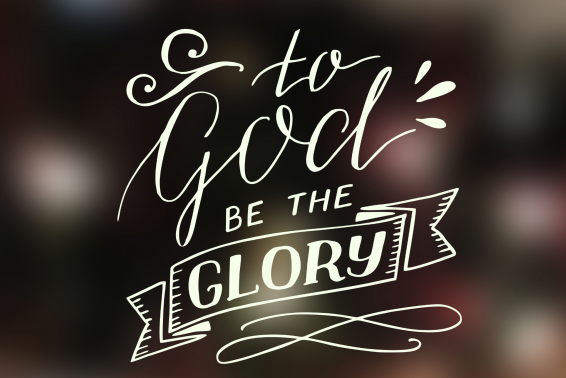 We had a guest pastor at church this last Sunday, and he made a comment about entering the ministry.  He said people had wondered aloud why he would want to become a pastor now...ten years ago, maybe, but not now.  There is so much uncertainty, after all, so much turmoil in churches and the culture.  He replied that actually, "It's a good time to be a pastor.  It's a good time to be a Christian."  I greatly appreciated his view.  

I've been thinking about that remark, noting that it's a good time to be a Christian school.  We've never seen such clear contrasts between the road that government schooling is taking, and the road that Christian education takes.  The State of Oregon is going all in on Critical Race Theory and LGBTQ+.  Even the feeble support ODE gives for the Constitution and the Christian history that shaped it will be supplanted.  Public education will be all Agenda.

So it's a good time to be a Christian school, whether it's Geneva, or UVC, or your homeschool!

Coupled with that thought is appreciation for what Geneva has accomplished this year.  We have a few weeks of school left, but now seems a good time to highlight some successes, made possible by God's grace and provision, and good people He's given to serve Geneva families:
We have served students in-person the entire year without a stop.  Normal instruction has been provided.  Our children have been spared the loss of academic progress and the sometimes debilitating effects of being confined at home.
We were re-accredited for 5 years.  Our Accreditation Review was accomplished despite the extra challenges of this year.
Mrs. Winder initiated our first K4 class!  A blessing to families and so well done.
We pulled off a full bells and whistles with Science Fair!  And Speech Meet!
We implemented our new Bible, Literature, and History courses in the secondary program, shifting away from our past Omnibus classes.  A major change, but an important improvement.
Miss Turner initiated a new Kodaly based music program in grades K-6!  It has been content rich and is building a strong base for music education. 
We implemented new Writing curriculum in both Grammar and Secondary Grades.  We reviewed our Phonics program and designed ways to track reading progress better.  We've reviewed Mathematics curriculum and are preparing improvements there, too.  It's been a steady push to improve, led by Dr. Kester.
Mr. Suhr taught new Computer Aided Design electives in the Senior High, even without the infrastructure that heavily funded public schools enjoy.
The Auction Committee, under the Chairmanship of Mrs. Geyer, in just a few months, planned and pulled off a very successful spring event, grossing well over the $200,000 goal.  Many volunteers gave many hours to make that happen.
And, not least in the list, is this: the Scriptures were taught, the praises of God were sung, the Word was memorized, Christ our King was lifted up.  

It's been a very good year to be a Christian school.  Praise be to God!
 
Brian Turner
Headmaster