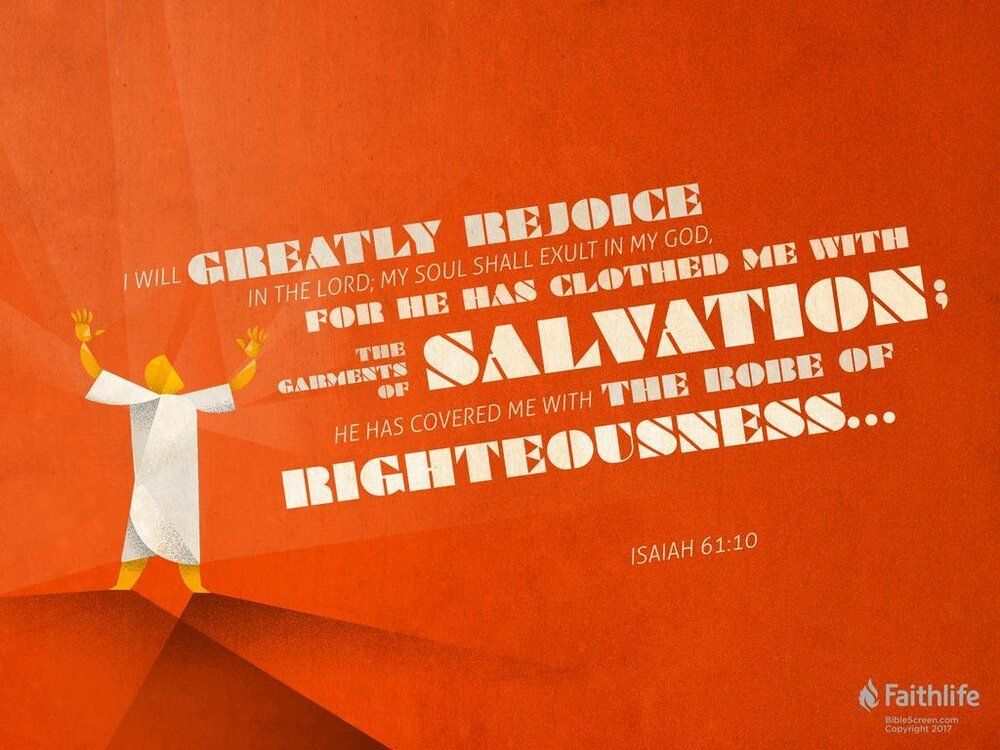 I was tempted to write a little about the political storm clouds…(Did you know that in the USSR there was a Society of the Godless, whose purpose was to eradicate religion using "science," bullying, public opinion, mass media, and government officials?  That their motto was "The storming of heaven"?  They were also known as the League of Militant Atheists).  It is tempting to write about these things because we teachers are afforded time to look into them, and we want parents and students to be informed, to be on guard right this minute.
Yet, our Glorious King has seen the efforts of man over the centuries to de-throne Him, and He laughs.  As we close out the year, happy in having been at school all these weeks, I think it better to turn our attention to our Shepherd and Lord.
Jesus, after enduring temptation in the desert, goes to Nazareth and begins his teaching ministry.  He began with this passage from Isaiah: "The spirit of the Lord God is upon me; because the Lord hath anointed me to preach good tidings unto the meek; he hath sent me to bind up the broken-hearted, to proclaim liberty to the captives, and the opening of the prison to them that are bound;to proclaim the acceptable year of the Lord." (see Isaiah 61:1-2, and Luke 4:16-21).
We often read the beginning of the Isaiah chapter and then dwell on the Luke passage, ending our devotions there.   Yet returning to the Isaiah passage provides a gem, the perfect response to the proclamation of the gospel.  Here is Isaiah 61:10...
"I will greatly rejoice in the Lord, my soul shall be joyful in my God; for he hath clothed me with the garments of salvation, he hath covered me with the robe of righteousness, as a bridegroom decketh himself with ornaments, and as a bride adorneth herself with her jewels."  
May this be our heartfelt response to the Advent of our Savior!
All the Geneva staff wish you and your families a delightful Christmas season, the joy of our salvation, and the fellowship of the Father, Son, and Holy Spirit.  We give Him all glory.
Brian Turner, Headmaster