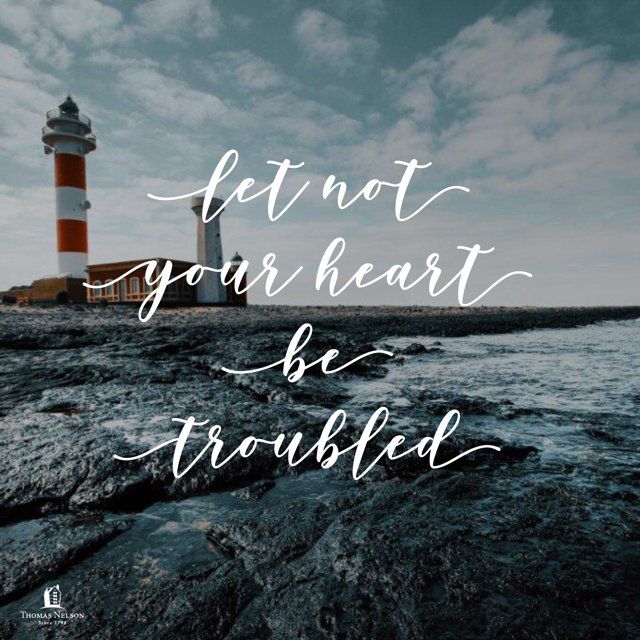 I am reaching into the eternal for this good news, but after all it is true and lasting.  The Heidelberg Catechism Question 56 asks, "What do you believe concerning 'the forgiveness of sins?'"  Consider this answer, and how it sums up some wonderful truths:
That, for the sake of Christ's reconciling work, God will no more remember my sins or the sinfulness with which I have to struggle all my life long; but that he graciously imparts to me the righteousness of Christ so that I may never come into condemnation.
Here is Question 60: "How are you righteous before God?" 
Only by true faith in Jesus Christ.  In spite of the fact that my conscience accuses me that I have grievously sinned against all the commandments of God, and have not kept any one of them, and that I am still ever prone to all that is evil, nevertheless, God, without any merit of my own, out of pure grace, grants me the benefits of the perfect expiation of Christ, imputing to me his righteousness and holiness as if I had never committed a single sin or had ever been sinful, having fulfilled myself all the obedience which Christ has carried out for me, if only I accept such favor with a trusting heart.
(Catechisms are not Scripture, of course.  But excellent catechisms distill the truths of Scripture found in passages all over the Old & New Testaments, and are thus valuable summations of doctrine.  For the verses these answers cite, consult an online Heidelberg Catechism or stop by the school office.)
This good news, that our eternal standing with God is secure through His Son, will hopefully overshadow our current headlines and anxieties.  May we walk with Him!