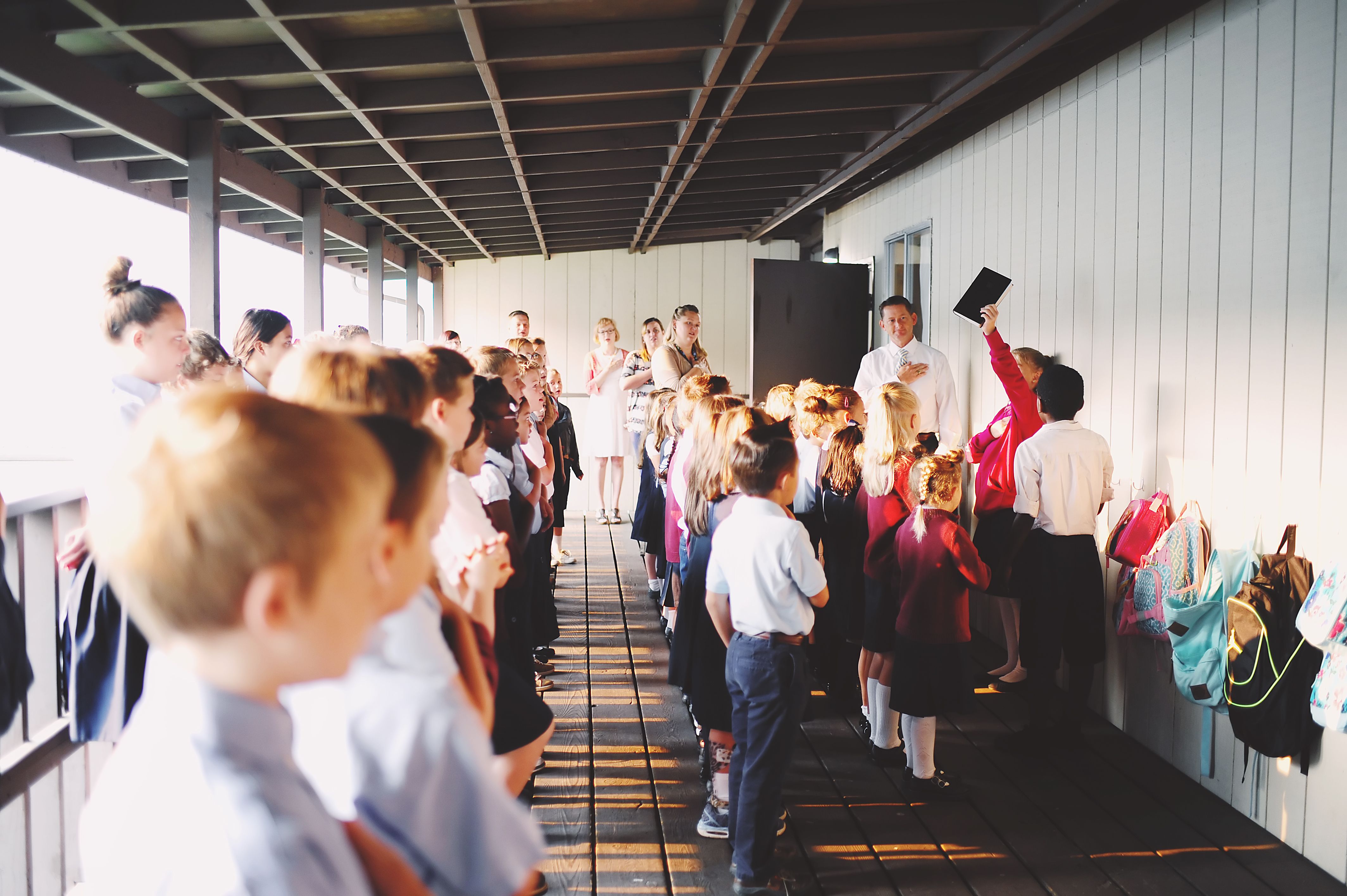 As everyone grapples with the aggravations of government overreach, or the changing objectives and standards of measurement in government policies, or just the threat that globalism may mean to our health and prosperity, it underscores yet again how important it is to train wise and godly young men and women to go out and be leaders. We need our children to one day assume all stations of life with confidence and sound reasoning.
If we want the prominent members of our communities to express truth, beauty, and goodness in businesses, city halls, homes, and churches, we have to educate them accordingly!  That's what we're doing at Geneva.
The Oregon Department of Education and the Oregon Health Authority have outlined elaborate steps all Oregon schools should take in the fall to prevent COVID infection. Administrators across the state are grappling with mutually exclusive directions: to ensure actual learning while complying with a long list of measures that will make learning very difficult. 
Geneva Academy has advantages in meeting criteria like this:
we are a small school and able to implement new procedures quickly and with total buy-in from staff and parents;
we do not have bus fleets, cafeteria crews, or added social welfare programs that greatly complicate public school planning;
and we have physicians on our Board ready to adjust ODE recommendations where sound data justifies such action. 
For these reasons, we are confident about starting the new school year on time and prepared, without alteration of our regular schedule. We will keep you updated!  
~Brian Turner, Headmaster