Parent Roundtable for 7th-12th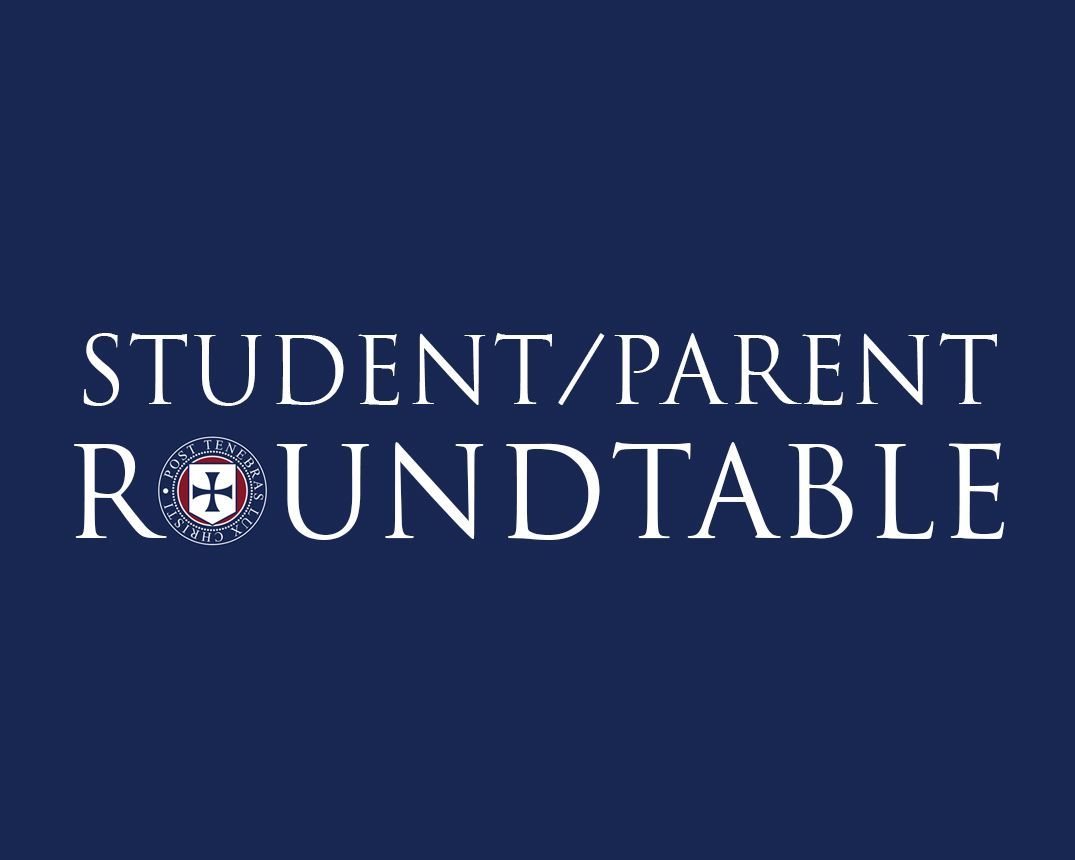 Some of the older students have been discussing what they'd like to do for their junior/senior year and have expressed interest in Dual Enrollment available in our area in cooperation with UCC.
With his UCC background Mr. Turner will be facilitating a Roundtable discussion. Bring your child/children with you to this special Student/Parent Roundtable on 2/24 at 6:30pm so they can be part of the discussion. If you have questions ahead of time, you can send them to Mr. Turner.