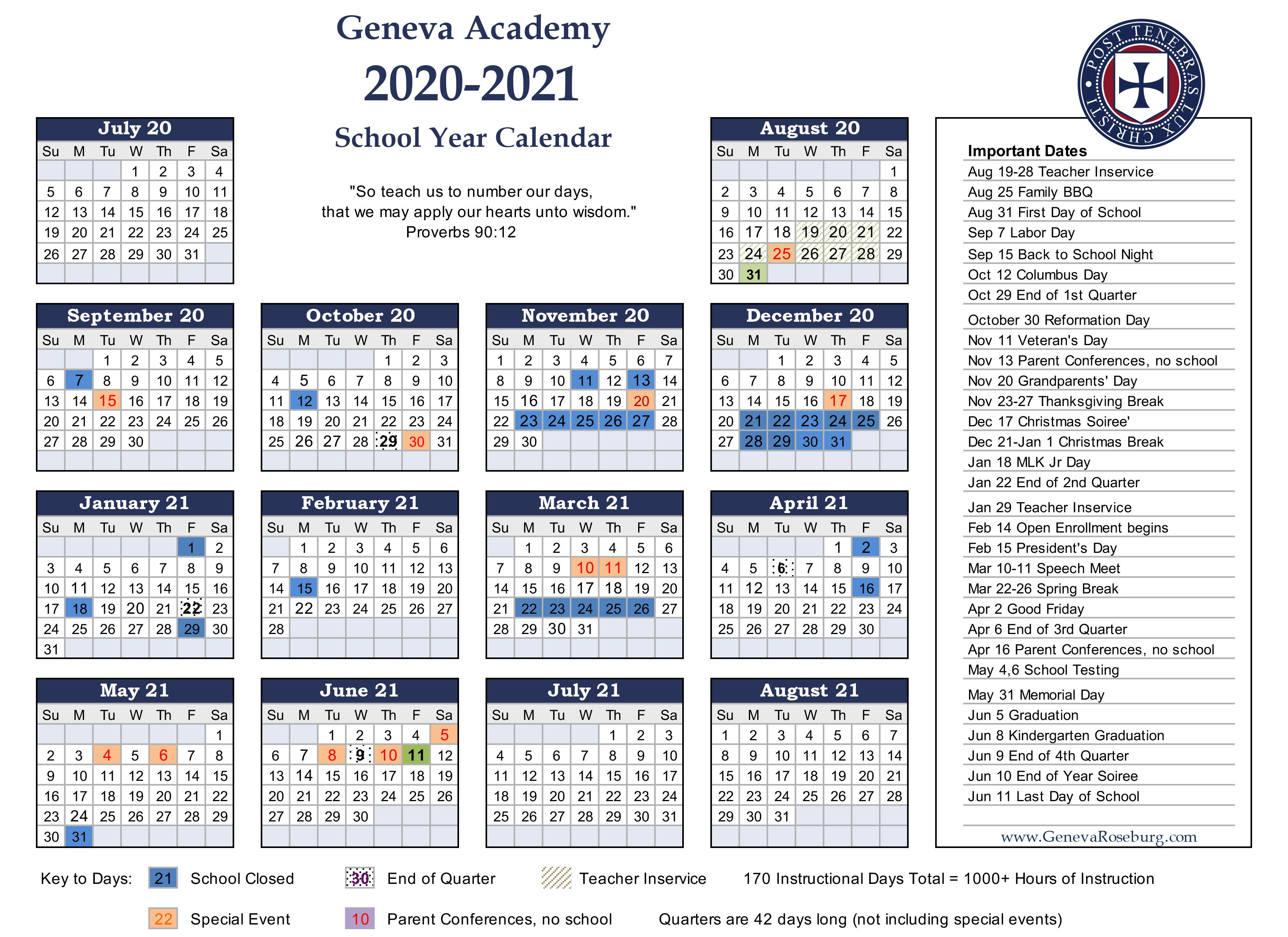 Stay in the loop by subscribing!
---
Are you considering leaving public education? Join us to learn more about Christian education opportunities available to families in our area.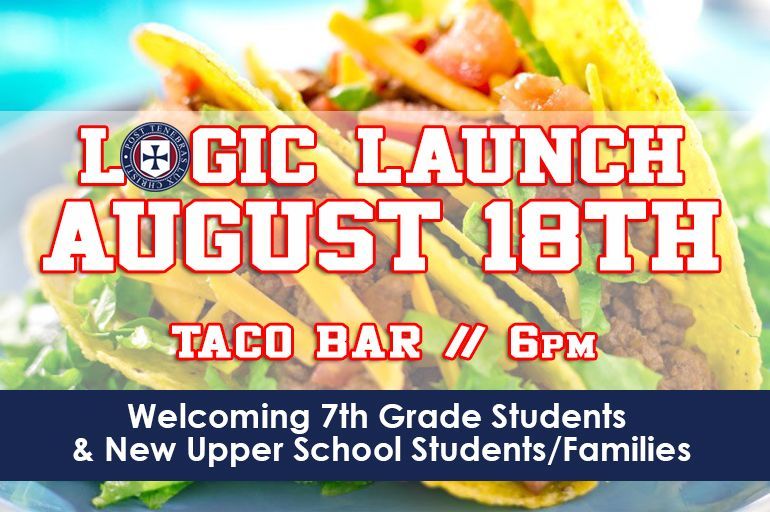 Join upper school teachers and other new upper school families for an evening of fellowship as the children launch from the Grammar phase to the Logic phase. Learn more about the classes your students will experience and meet their teachers! Access event details in Family Portal. Event is at a private residence in Melrose.
---