---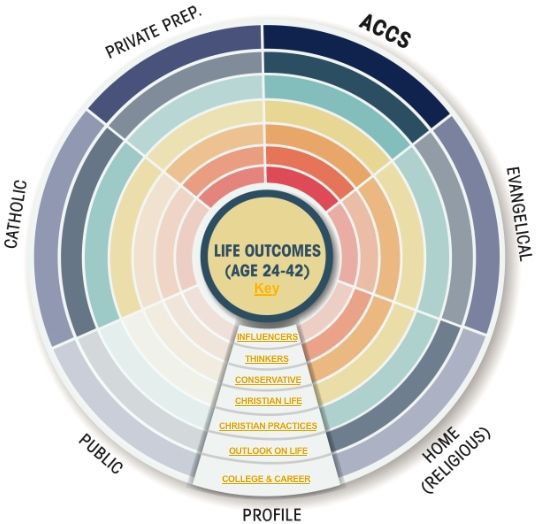 During the 1990s, families in about 100 communities across the United States started classical Christian schools with the hope of offering an education that would assist parents in raising their children in the paideia of the Lord. The question almost thirty years later is: "To what extent have the goals of classical Christian education been realized?" To that end, the ACCS commissioned a study by the University of Notre Dame's Sociology Department.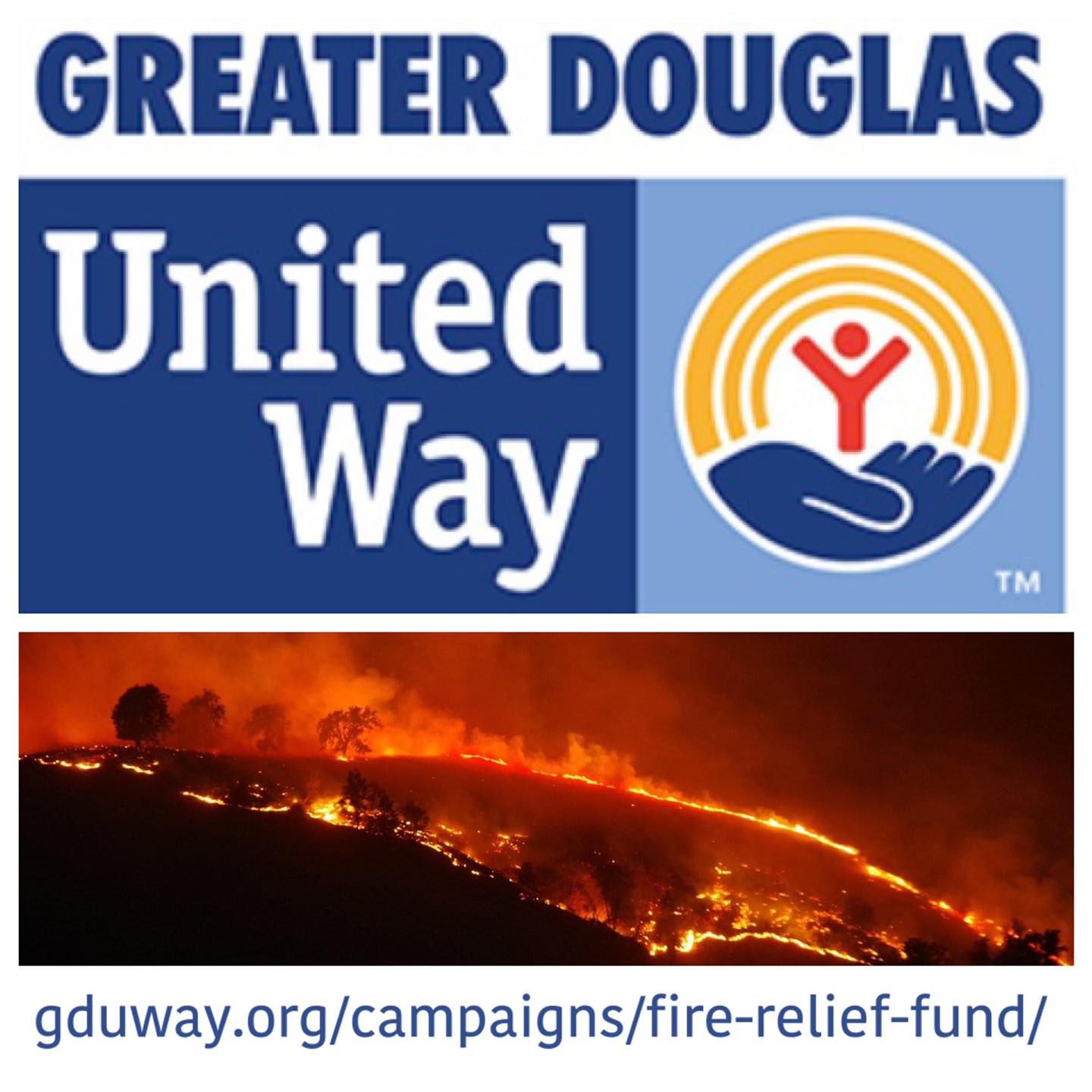 There are a few ways to help families impacted by the wildfires. Give your time as a volunteer at Grill 138 or Salvation Army or donate to the Fire Relief Fund through our United Way which directly funds efforts of our local Salvation Army & Red Cross.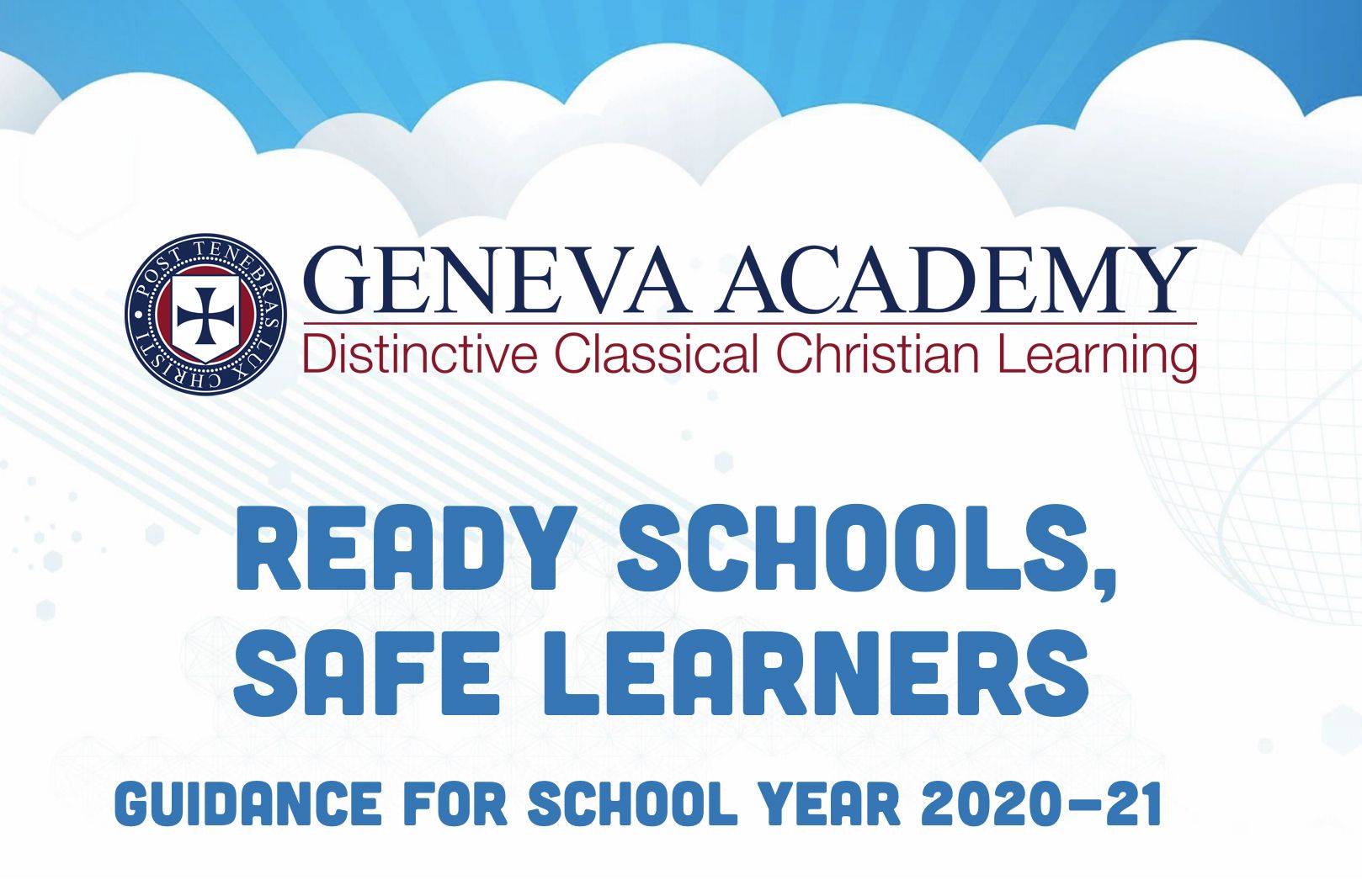 View the campus operational plans on our website. Geneva families will additionally receive a household Guidebook with daily home screening. It explains the rationale for our plan, key facts that underpin it, and our big-picture strategies.