Children are THRIVING because of YOU!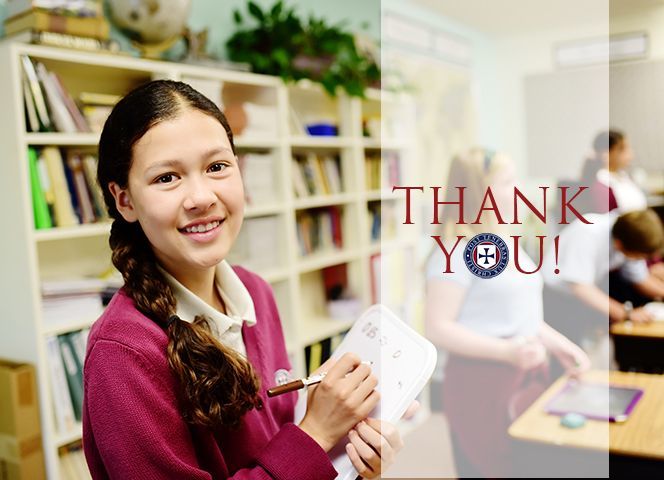 ---
YOUR COMMITMENT
Your commitment to distinctive classical & Christian learning at Geneva Academy caused nearly 90 families to thrive with their children in the classroom for in-person instruction. Never before has the impact of direct Teacher to Student instruction been more valuable! 
You poured into 143 students on two campuses during unprecedented times.
You helped 1/3 of our families make a Geneva education possible for their children.
You impacted the spiritual, emotional, academic health and growth of nearly 143 children, including 14 first-year Geneva families.
YOUR IMPACT
To learn how your faithful support is impacting families like the Sommers, who made the switch from public education, click the photo below to watch the video!