I found a book of Celtic prayers at a second-hand store, and it has a treasure of ancient Christian prayers, readings, and blessings.  One just never knows what one will find in a thrift store!
 Apparently, on Brigid's day (February 1st), Celtic Christians would pray a blessing on their homes.  Brigid of Kildare was a nun who lived from 450-523. There was a prayer for each common room and each bedroom.  Here is the prayer to be said at the doorway:
May God give His blessing to the house that is here.
God bless this house from roof to floor,
from wall to wall,
from end to end,
from its foundation and in its covering.
In the strong name of the Triune God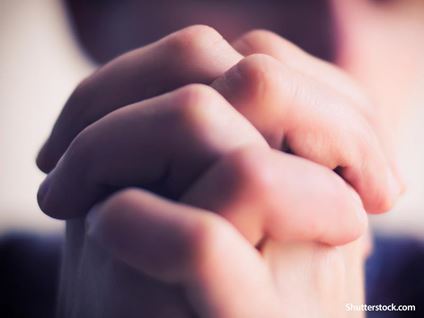 all evil be banished,
all disturbance cease,
captive spirits freed,
God's Spirit alone
dwell within these walls.
We call upon the Sacred Three
to save, shield and surround
this house, this home,
this day, this night,
and every night.
 Many of us who came to faith in evangelical Protestant churches did so in the absence of liturgy.  Liturgy is really just a form. Those of us with this background tend to dislike formulaic prayers because we think they are stale, or that they're not from our own hearts, that they use words we wouldn't use, or that somehow the Holy Spirit isn't quite in them.  Yet consider the ideas and intentions of that prayer. It's not complicated, not pretentious, not stale. It expresses confidence in God and asks His blessing in the place that should matter most to all of us, our homes.
I encourage you to pray over your homes and businesses and neighborhoods, asking God for the banishment of evil and the reign of His peaceful Spirit.
~ Brian Turner
Headmaster