Growing Tomorrow's Leaders Gala 2020
8th Annual Benefit Dinner & Auction
April 25, 2020 ~ 4:00pm
NEW VENUE! Beautiful Clark's Ranch in Wilbur, Oregon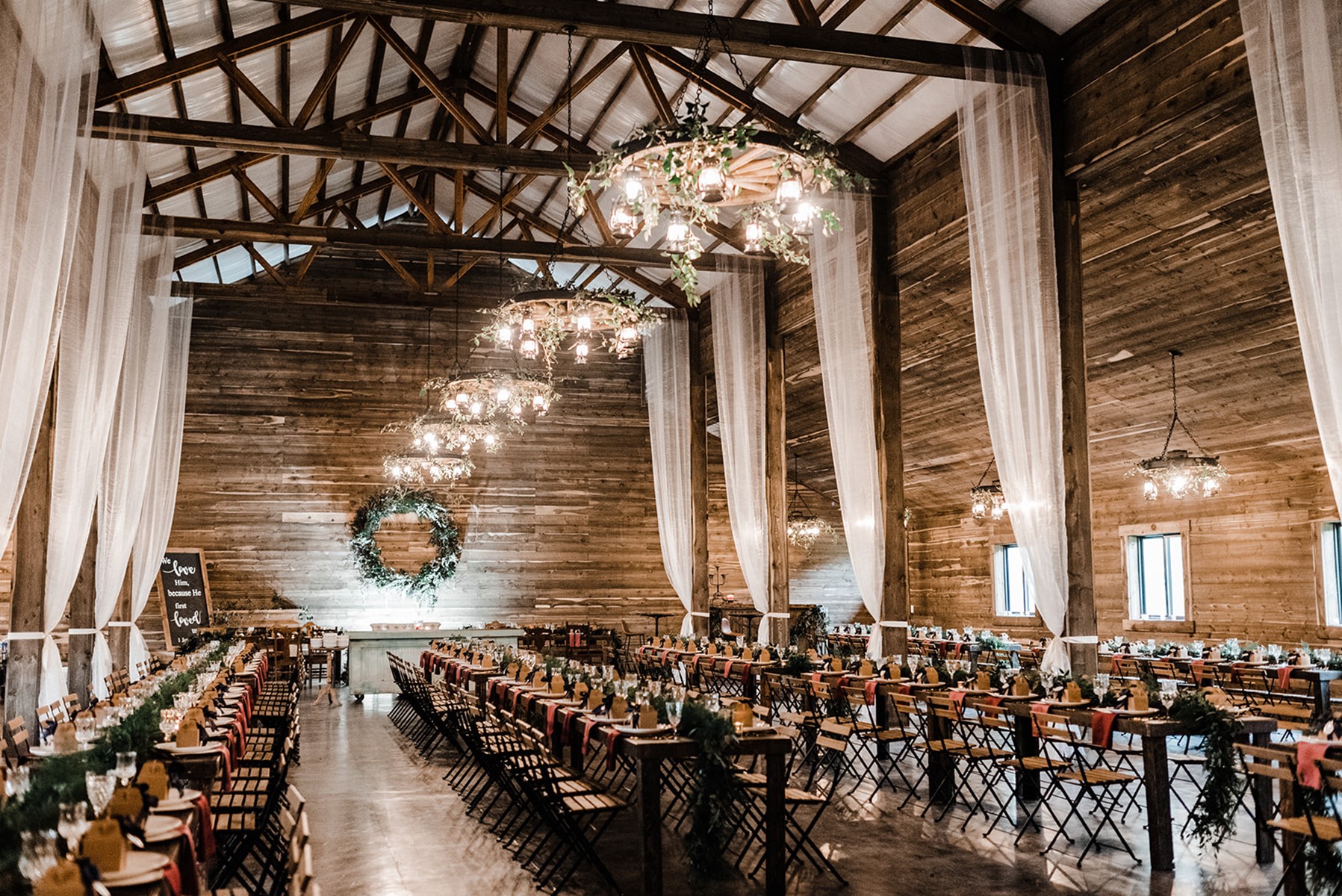 Thank you for your interest in supporting Geneva Academy!  Gala tickets will be going on sale the first of March.  If you would like to be placed on a waiting list for ticket sales, please email benefitgeneva@genevaroseburg.com or call the school at 541-637-7500.  You will be contacted as soon as ticket sales open.
If you are not able to attend you can still be part of this year's event success by making an online contribution that will be added directly to the Growing Tomorrow's Leaders annual campaign.
Thank you for supporting Geneva's biggest annual fundraiser!  Your support makes Geneva Academy possible!